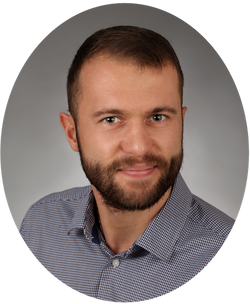 Hi, I'm Sebastian
Python freelancer, consultant, and speaker.
Latest posts
Should I use pre-commit? Or should I set up a Continuous Integration in my GitLab/GitHub repository?
Things I loved, things I hated, and things I would improve at the conferences I've been to. Also - why I'm not a fan of online conferences.
Most popular posts
In case you haven't read them, here are my most popular posts:
Talks
I spoke at 20+ Python conferences around the world.
Get in touch if you would like me to present at yours.
Here are some of my favorite talks.